정면/측면/전신/
특징/3D 스캔 사진을 한번에 처리
Advantages of 3D Face imaging equipment
High quality
It uses high-performance DSLR camera and White Light type 3D scanner to provide high-quality 2D photographs and 3D data.
Integrated information
Provides 3D face data in multiple angles ( ± 90 degrees left and right, top 30 degrees, bottom 15 degrees) available for the face search database.
Live upload
Send 2D photos and 3D data shot with the related system using the standard Http protocol (customized according to the related system)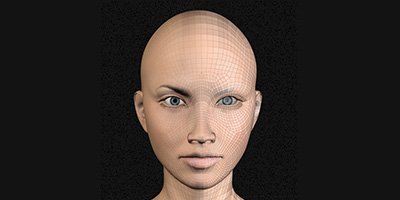 Provides login and shooting control, 2D and 3D shooting data management, data transfer, shooting history management functions in one integrated application provided in Windows environment
Provides easy-to-use interface through touch screen kiosk
Easy UI configuration for first time users
Easy-to-use automatic voice prompts
The 3D facial image capture equipment aims to collect information about the impression
The equipment used is 3D scanning and high angle / high resolution pictures at various angles.


We build a system optimized for our customers' environment and needs with the best technology.
If you have any questions about our technology and solutions, please contact us.