Home Guardian Service
It recognizes me and makes me feel good.
Advantages of Home Guardian Service
Integrated control
The door is controlled by one system.
Face recognition control
Recognize facial expressions to control IoT devices.
Comprehensive platform interlocking
It can be used regardless of the carrier providing IoT platform.
Comprehensive equipment interlocking
IoT devices can be used regardless of the manufacturer.
GS(Good Software) certification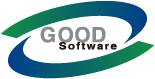 Home Guardian Service has gained GS certification level 1 from the Software Testing and Certification Institute (TTA).
GS certification is based on a quality assessment model based on international standards and means passing tests on functionality, usability, portability, efficiency, reliability, maintainability and so on.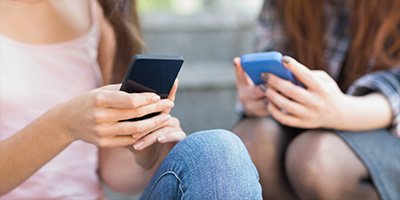 It provides services based on the standard IoT platform provided by Korea Electronics Technology Institute (KETI).
It can be used by any carrier or manufacturer using the standard IoT platform.
Flexible design of IoT platform makes it easy to replace IoT platform.
It recognizes emotions and automatically controls the IoT device as the user desires.
It's easy to set up using the Android Admin app.
Home Guardian Service is a next-generation IoT service that provides a personalized service according to the people's environment and the environment.


We build a system optimized for our customers' environment and needs with the best technology.
If you have any questions about our technology and solutions, please contact us.