3D montage, a solution that easily and accurately draws a montage in three dimensions
Advantages of the PoliSketch system
3D montage
3D objects can be used to create a three-dimensional montage..
Montage conversion
Montage conversion technology for portrait photos increases the efficiency of your work.
Impression conversion
The impression transformation technology increases the efficiency of the work.
Reproduction technology
Age conversion technology to reproduce the face of the current age.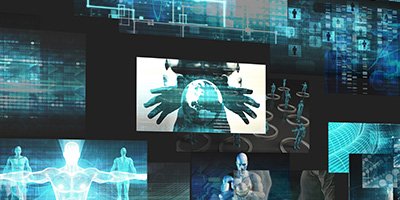 Can apply 3D props at various angles
You can convert your portrait to a montage, so you do not have to draw from scratch.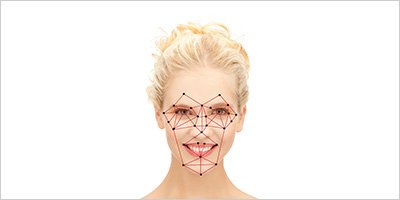 Versatility of application
Using age conversion technology, you can change your impression to fit your current age.
Impression conversion technology is applied, so you do not need to redraw according to the impression.
The 3D montage provides a three-dimensional way of working with existing montages that match the components of the impression, such as eyes, nose, mouth, glasses, beard, hair and so on, helping you to make montage easier, faster and more precisely with product-specific features.



We build a system optimized for our customers' environment and needs with the best technology.
If you have any questions about our technology and solutions, please contact us.