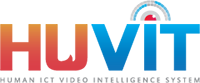 Through CCTV Video analysis
Hazardous situation detection and propagation system
Advantages of Smart Video Surveillance System
S/W based Video analysis
You can build your system using existing infrastructure without replacing CCTV.
Customized Video analysis
Algorithm can be customized to construct customer-oriented Video analysis environment.
Complex detection
By analyzing input Video to one CCTV, you can detect complex situation such as intrusion detection, fire detection, pattern change.
Configure various functions
Flexible design allows you to configure your system with the features you want.

Korea South-East Power Co. – Samchunpo Thermal Power Plant
Application of abnormal situation, fire, intrusion detection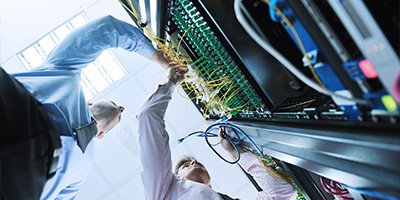 Application of high-performance, user-friendly algorithm
Apply intrusion detection algorithm that is resistant to external environment change
Application of fire detection algorithm in visible light area
Application of Video analysis algorithm optimized for industrial facilities
Customizing the Algorithm for Your Environment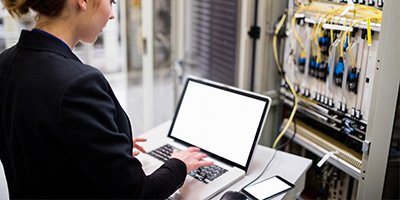 System design to cope with change of CCTV number
Encrypt the analysis results in the closed network and link them to other systems
Flexibility in changing the structure and function of the integrated management application
System can be linked to save and search alarm status



We build a system optimized for our customers' environment and needs with the best technology.
If you have any questions about our technology and solutions, please contact us.