e-Security System
A security solution focused on visitors, corporate assets and security management
Benefits of Secure Portal Solutions
Access control
Protect the confidentiality of the enterprise from outside by controlling the access of external visitors.
Asset management
You can manage the information assets more efficiently by managing your company's critical assets through the system.
Security activity management
Increase employee's awareness of security through ongoing security management activities ,and increase the efficiency of security manager.
Implement various functions
Flexible design allows you to configure your system with the features you want..
GS(Good Software) certification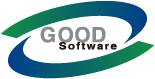 ViCHK has earned GS certification level 1 from the Software Testing and Certification Institute (TTA).
GS certification is based on a quality evaluation model based on international standards such as
functionality, usability, portability, efficiency, reliability, maintainability and so on.
Expectation effect of intruduction of access security management system
Function menu system diagram
It is a solution that implements the HR Service function based on JAVA Framework and supports processes such as personnel information, job / organization management, attendance / salary, welfare, and training & evaluation history management.
It consists of thirteen business areas such as visitor management, asset import and export, pass, operation of expense, outsider resident, application, security management (security day event).
Using Human ICT's
security portal solution Group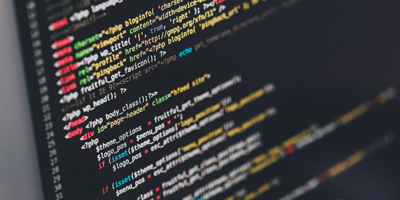 Reflect Web Compatibility through Web Standards Compliance
Access to latest version of browser
Support for Mobile Environment
User convenience through Web Portal system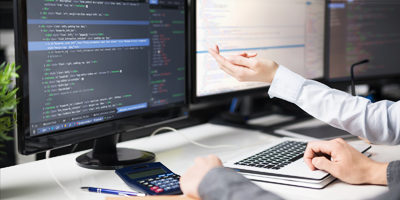 Security management strategy and system design to cope with environmental change.
Support organic linkage with existing IT infrastructure.
Flexibility to change system structure, fix and add features
Module-specific design allows customers to install and operate modules only




We build a system optimized for our customers' environment and needs with the best technology.
If you have any questions about our technology and solutions, please contact us.