Developed by HumanICT
The supplied product presents a new paradigm to our customers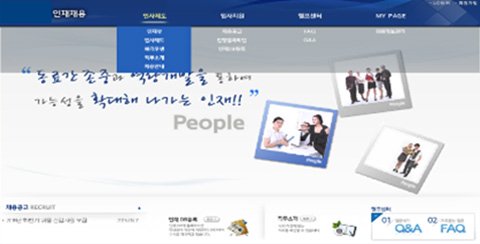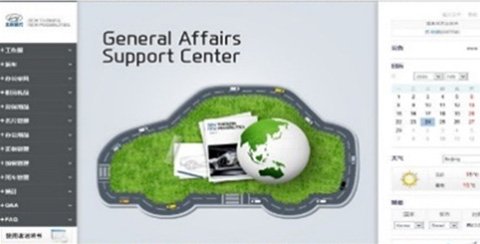 Over the past 10 years, we have been implementing ERP HR ISP and SAP HCM in various industries, upgrading and consulting on upgrading HR system. We have always provided the best alternative for our customers' needs through our accumulated experience and knowledge and top-notch business network. We provide consulting services that we can do.
Built by HumanICT
Security portal solution, ERP HR consulting, etc., have secured a large number of customers and have been verified by customer satisfaction.
다양한 경험에 근거한 Template를 마련하여 고객의 정기/수시 채용을 위한 인재DB를 관리, 채용전형 별 효율적인 프로세스 기능들을 제공합니다. e-HRMS와 업무연계 I/F 및 인사마스터의 각종 코드 동기화를 통한 관리 효율성 제고될 수 있도록 합니다.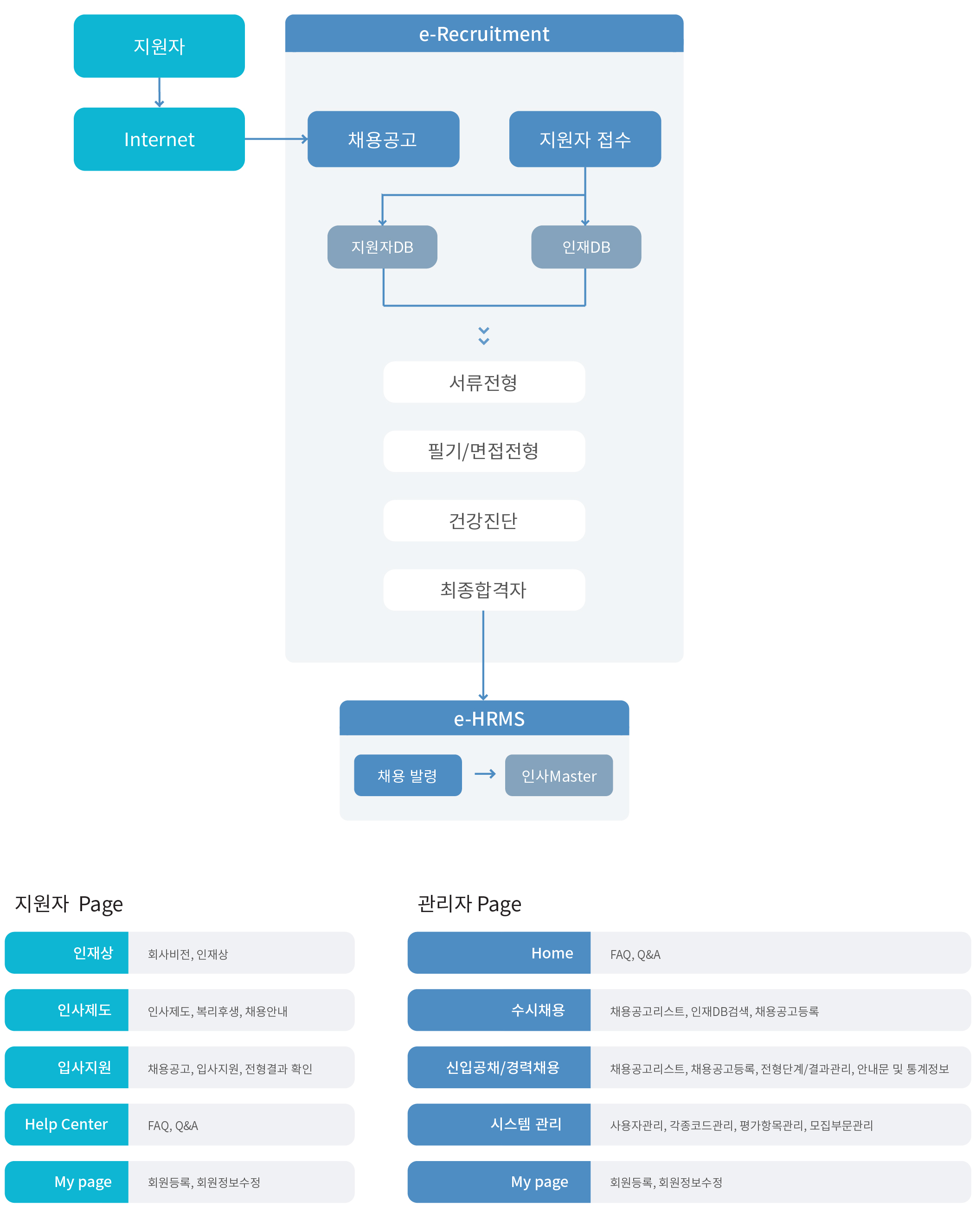 독립적인 환경에서 역량/성과 중심의 평가시스템 운영이 가능하며, 기존 HRMS와 인사/조직 마스터 정보, 평가결과의 상호 연계를 통한 효율적인 평가운영을 지원합니다.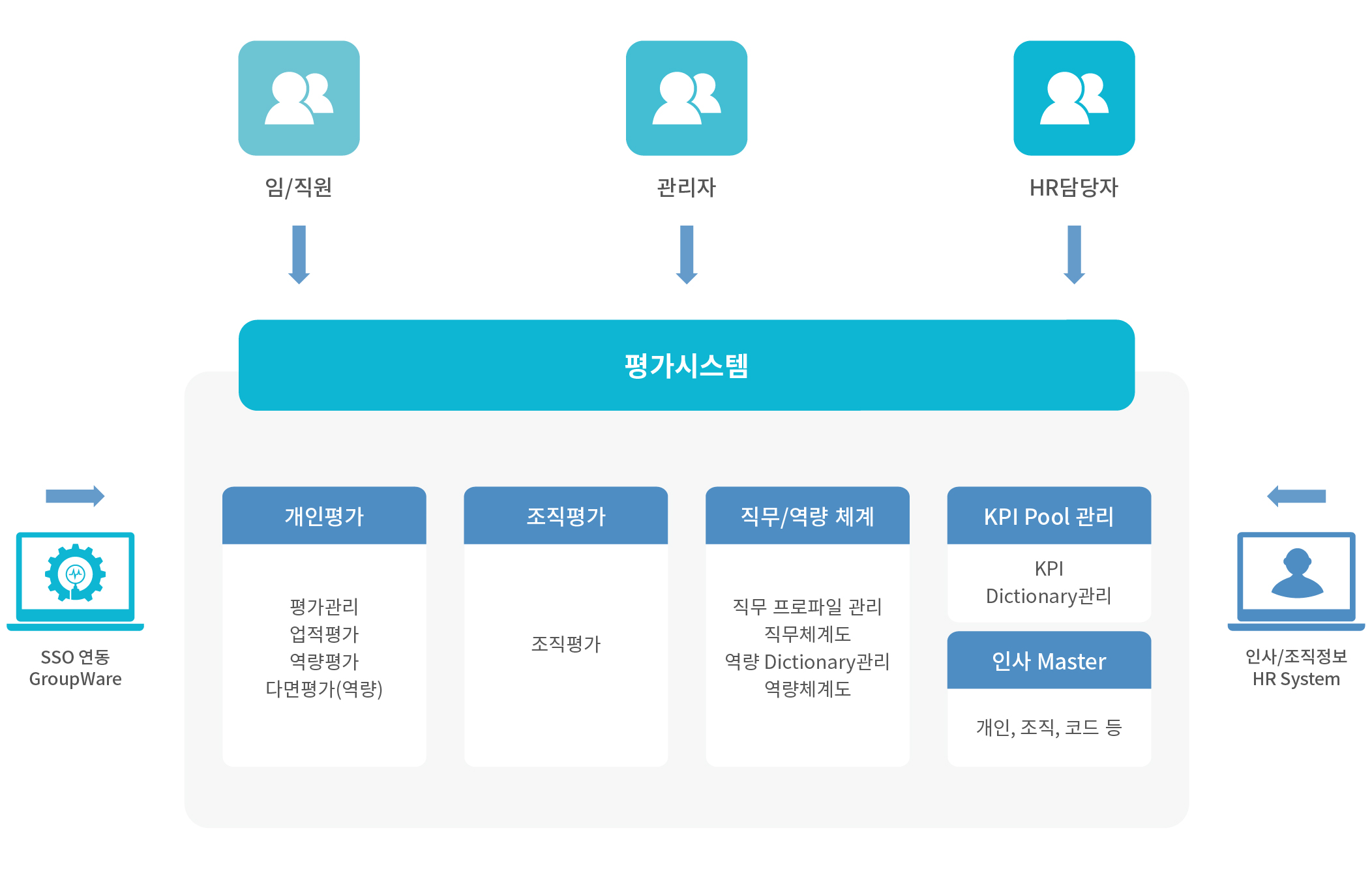 It is possible to apply for a job through various media with the aim of computerization of simple application work of internal and external employees of corporations or public institutions, enhancement of employee welfare and convenience functions, and it is possible to improve work efficiency through quick decision making through statistical analysis report.
Introduction of general affairs support system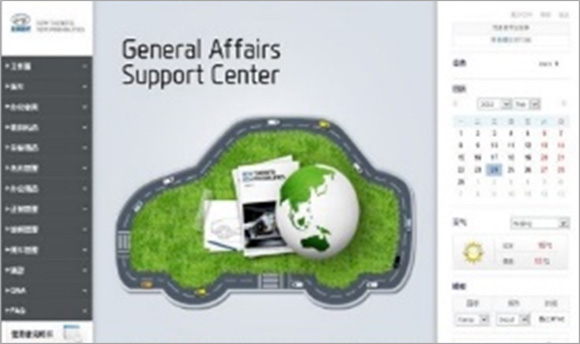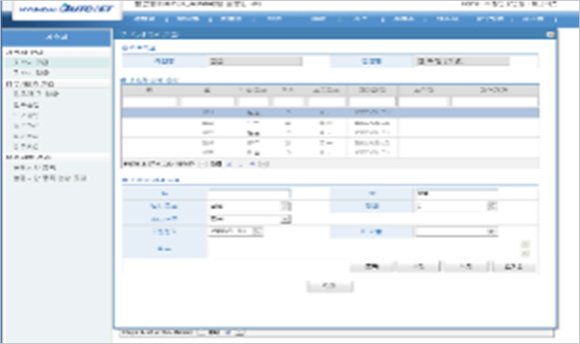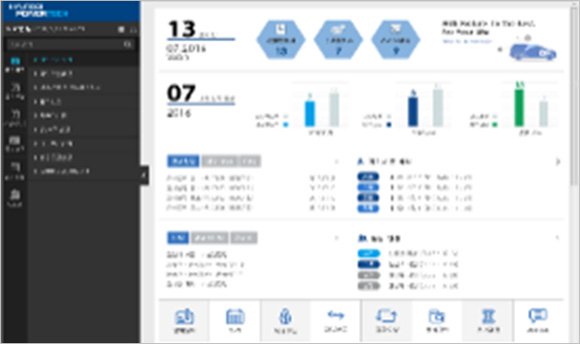 Major functions of general affairs support and welfare service
Office and electronic
equipment